Local
Ex-MLB pitcher Curt Schilling to raise money for Maine GOP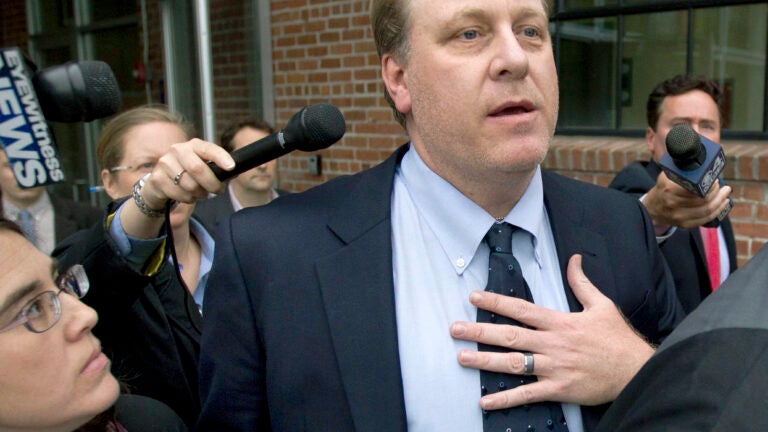 AUGUSTA, Maine (AP) — Former Boston Red Sox pitcher Curt Schilling is in Maine to raise money for the Republican Party.
Gov. Paul LePage, Senate President Michael Thibodeau and House Minority Leader Kenneth Fredette are among those expected to attend a reception and fundraiser in Augusta on Wednesday to welcome Demi Kouzounas to her new post as chair of the state Republican Party.
Schilling helped the Red Sox win the World Series in 2004.
He has become an outspoken conservative since retiring from baseball.
Schilling made headlines recently when he questioned whether racial slurs were hurled at Baltimore Orioles outfielder Adam Jones at Fenway Park.