Local
In a first for Mass., undocumented immigrant seeks refuge in Cambridge church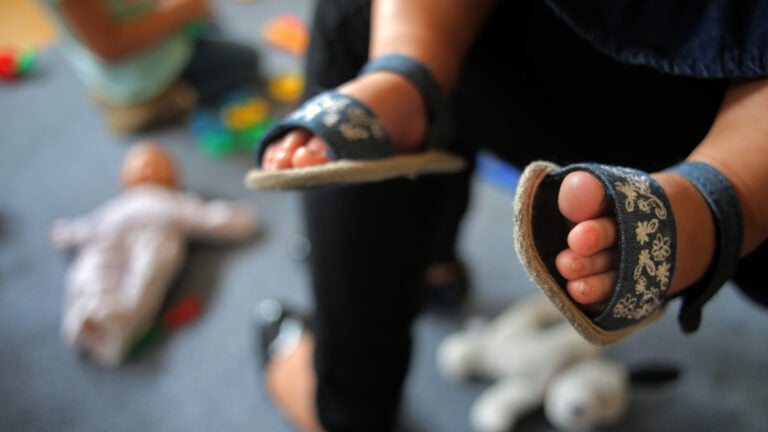 A woman fleeing U.S. immigration authorities has taken refuge in a Cambridge church with her two children, making them the first family in Massachusetts known to publicly seek "sanctuary" in a house of worship since religious communities started opening their doors to undocumented immigrants in recent months.
The emergence of a sanctuary movement in the state stands as a rebuke to a crackdown on illegal immigration by the administration of President Trump.
University Lutheran Church near Harvard Square, which welcomed the woman and her daughters on Sunday, is working with eight other groups known as the Cambridge Interfaith Sanctuary Coalition to provide "guests" 24-hour accompaniment, food, and other necessities. The coalition hopes both to offer practical help to immigrants who need time to deal with legal issues, and to make a political statement about immigration policies the group considers unjust.
Read the complete story at BostonGlobe.com.
Don't have a Globe subscription? Boston.com readers get a 2-week free trial.