Local
In first-person obituary, Maine professor thankful for a life well-lived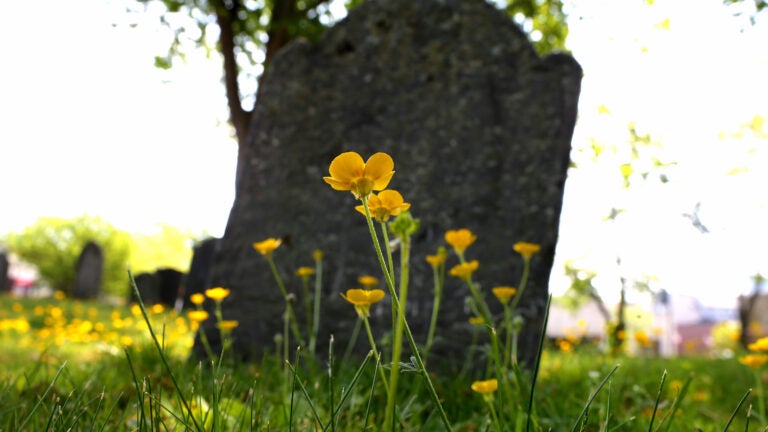 "Do not let 9-5 jobs dictate your life. A two-story house with a picket fence does not make you necessarily happy."
A theater professor from the University of Southern Maine imparted those words of wisdom in the final message he left on this earth. Minor Rootes, who died Saturday at age 86, wrote this charming and humble first-person obituary, a reflection on his life and an expression of gratitude toward those he loved most.
Rootes, a native of Gorham, Me., wrote about the historic events he witnessed during his lifetime, including the Great Depression, World War II, the assassinations of John F. Kennedy and Martin Luther King, Jr., and the election of former President Barack Obama.
"This is a large chunk of American history and I was blessed and fortunate to be part of it," Rootes wrote.
He thanked his students for giving him the opportunity to learn, writing that they were "the ones who educated me." And he mentioned his parents, who instilled in him a sense of kindness and a strong work ethic; his first wife, who exposed him to the worlds of theater and the fine arts; and his second wife, "the woman who made my life complete."
Rootes also thanked the doctors at Mercy Hospital and his oncologist for keeping him alive for an extra decade.
Maria Antonieta Roots, his wife, told the Portland Press-Herald he wanted the opportunity to say his own goodbyes.
"He taught, so he wanted to talk to people, to communicate," she said. "That was important to him."
Read the full obituary here.