Local News
New texts show Michelle Carter was aggressive in pushing suicide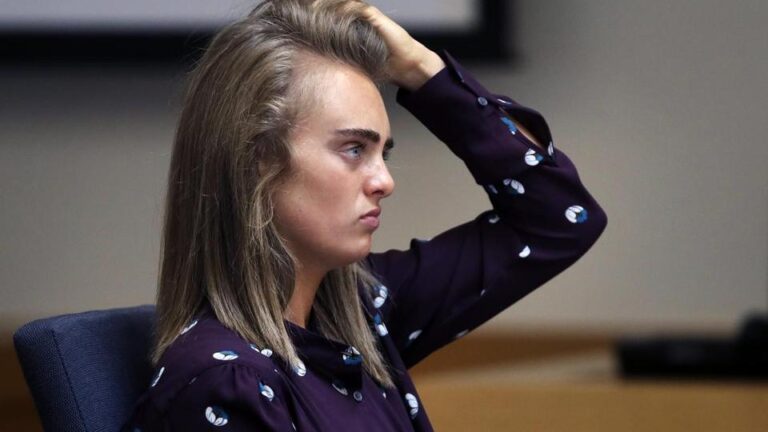 TAUNTON — In the weeks before he took his own life in 2014, Conrad Roy III was troubled, desperate to stop the pain. At times, he seemed to think that suicide was the answer, but wasn't sure he wanted to die.
His indecision frustrated his girlfriend, Michelle Carter, who prosecutors say committed involuntary manslaughter by pressuring Roy, 18, to kill himself.
"I don't think I have it in me," Roy texted Carter one week before police found him dead inside of his pickup truck in a Fairhaven parking lot.
"I knew it," Carter, 17, responded.
Read the complete story at BostonGlobe.com.
Don't have a Globe subscription? Boston.com readers get a 2-week free trial.