Local News
L.L. Bean facility briefly evacuated after bomb threat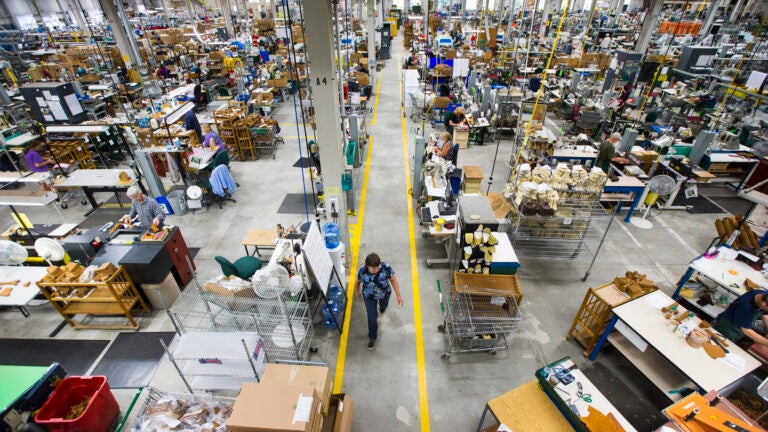 BRUNSWICK, Maine (AP) — The L.L. Bean manufacturing facility in Maine is safe after someone called in a bomb threat to the police, prompting an evacuation.
Brunswick police say that they evacuated 200 employees Thursday night after the threat was called into a dispatch center. K-9 units swept the building, two from Maine State Police and one from Portland's police force.
The building was shut down for about an hour and deemed safe around 7:15 p.m. L.L. Bean officials say they let some of the scheduled night shift workers go home for the evening.
WCSH-TV reports that a fire alarm went off in the building before the threat was reported.