Local
Boston Children's was named the best pediatric hospital in the country (again)
According to U.S. News and World Report.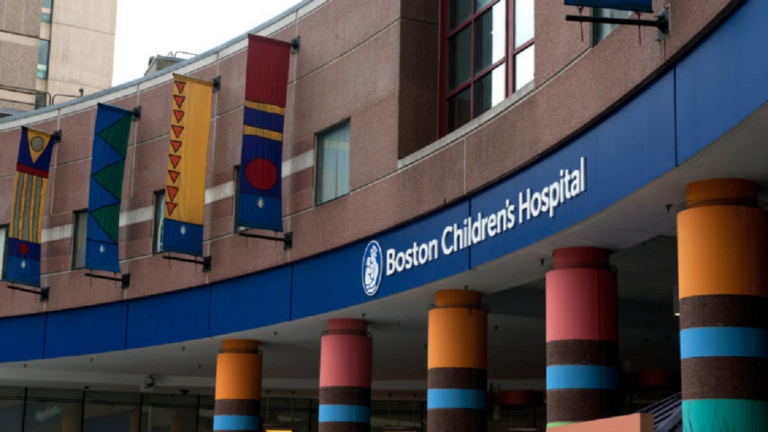 Boston Children's Hospital is still the best pediatric hospital in the country, according to the latest rankings from U.S. News and World Report.
The report, released Tuesday, places Boston Children's Hospital at the top of its honor roll for 2017-18, with Children's Hospital of Philadelphia and Cincinnati Children's Hospital Medical Center rounding out the top three. Boston Children's was also ranked No. 1 in five of ten pediatric specialities: gastroenterology, nephrology (kidney function), neurology, orthopedics, and urology.
The rankings are developed by compiling data from surveys sent to hospitals and pediatric doctors across the country, according to U.S. News and World Report. Each hospital's clinical outcomes, coordination of care, and amount of resources were among the factors considered.
"The U.S. News rankings provide invaluable insights for patients and families as they navigate their health care needs," Sandra L. Fenwick, president of Boston Children's Hospital, said in a statement. "It is our mission to provide the best experience and outcomes possible to every family that walks through our doors. That is accomplished by our dedicated staff going above and beyond every single day."
Boston Children's was ranked second in four specialties: cardiology, neonatology, pediatric cancer, and pediatric diabetes. It took the third-place spot in pulmonology. The hospital also earned first place in 2016-17, 2015-16, 2014-15, and 2013-14.
Read the full report here.