Local News
After an hours-long search, authorities found the wreckage of a small plane in New Hampshire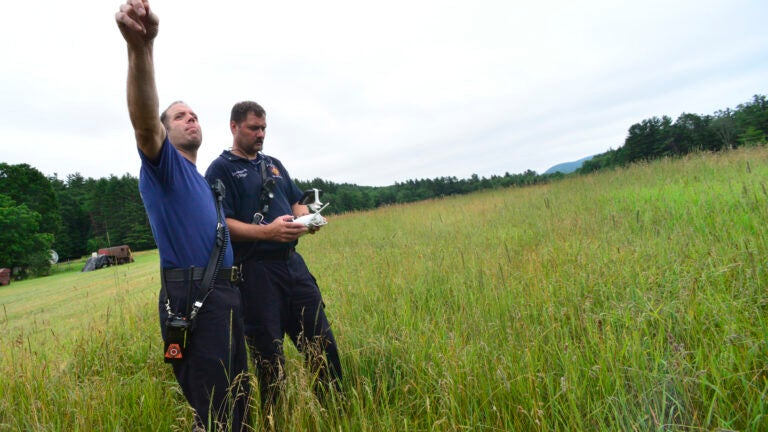 WINCHESTER, N.H. (AP) — New Hampshire authorities say aircraft, drones and ATVs were used in an hours-long search to find a small plane that crashed in a heavily wooded area. The pilot was found dead.
The Federal Aviation Administration said the pilot was the only person aboard the Extra 300 aircraft Thursday. The pilot's name has not been released.
Authorities said local dispatchers started getting reports at about 11:30 a.m. about a plane crash in Winchester in the southwestern part of the state, near the Massachusetts state line.
The state Homeland Security and Emergency Management agency said attempts to search for the downed plane by aircraft were hindered by inclement weather and air rescue efforts were called off. Drones provided by surrounding, fire departments, continued search efforts. Teams entered one area by foot and with ATVS and a firefighter found the plane.