Local News
Tall ship from Italy to dock in Boston, offer free tours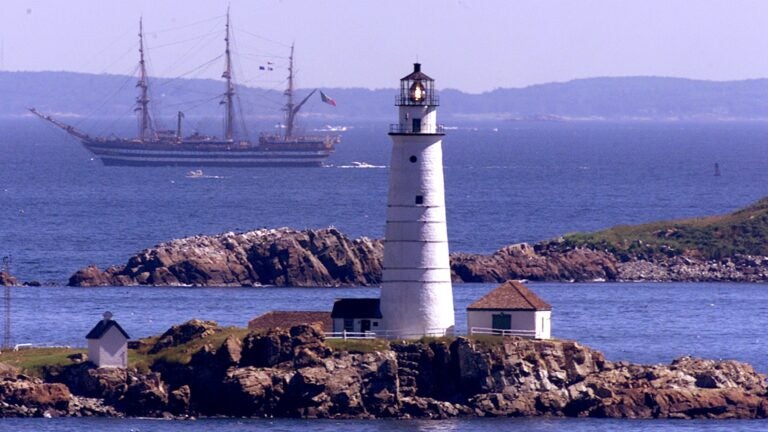 BOSTON (AP) — A tall ship from Italy will grace Boston Harbor this week.
The Amerigo Vespucci is scheduled to return to Boston on Tuesday, and visitors will be welcomed aboard through July 22.
The full-rigged, 330-foot (100-meter) ship is an official training vessel of the Italian Navy, which commissioned it in 1931. It was last here during the Sail Boston event in 2000.
The Amerigo Vespucci will sail into the harbor Tuesday morning and dock at the World Trade Center Pier in Boston's Seaport District. It will offer free public tours.
Part of Sail Boston's Visiting Ships program, the Amerigo Vespucci will be followed by the Colombian Navy's Tall Ship Gloria on July 28.
The Amerigo Vespucci and its crew of 270 are visiting Boston as part of a six-month, trans-Atlantic tour.