Local News
Trustees approve 3 percent tuition increase at UMass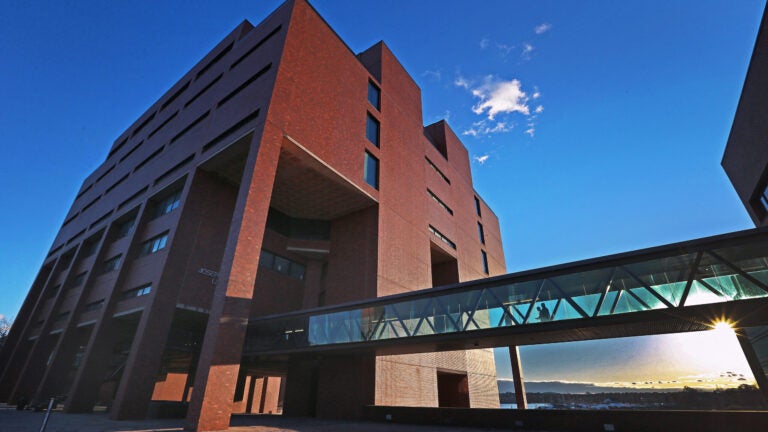 WORCESTER, Mass. (AP) — University of Massachusetts undergraduates will pay an average of $416 more per year for in-state tuition this fall under a hike trustees approved Monday.
The roughly 3 percent increase will bump the average in-state undergraduate tuition at the Amherst, Boston, Dartmouth and Lowell campuses to $14,253 for the 2017-18 academic year. Tuition rates at the Worcester medical school were set previously.
The increase is in line with what system President Marty Meehan had predicted weeks before the meeting. It's necessary to maintain quality at a time of rising costs and a marginal increase in state support, and the system will continue to institute cost-savings measures, he said.
"When recommending tuition rates, our goal was to ensure affordability for our students, maintain excellence in our academic and research enterprises, and preserve our competitiveness and the demand for a UMass education," he said.
He defended the increase, saying it is lower than tuition hikes at peer institutions.
The state appropriated $513.5 million for the system for the fiscal year that started July 1, a 1 percent increase over the previous year, but about $25 million less than requested.
The tuition increase is projected to generate $32.5 million in additional revenue, about 30 percent of which will be directed to student financial aid.
The trustees also approved room and board increases of about $400 annually at the undergraduate campuses.