Local News
Person with measles visited New Hampshire's Hampton Beach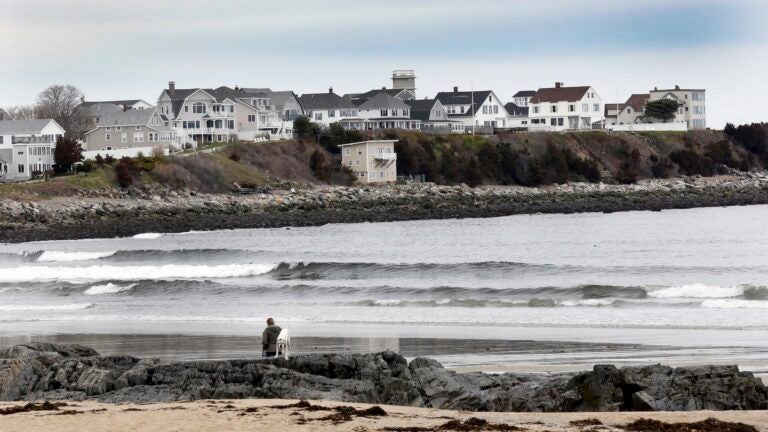 HAMPTON BEACH, N.H. (AP) — New Hampshire health officials are warning the public about potential exposure to measles at one of its most popular beaches on the Atlantic Ocean.
State officials say an out-of-state resident with measles visited Hampton Beach on July 9 and spent time there at several outdoor locations.
They say people who are vaccinated shouldn't be concerned, but any beachgoers should still monitor for symptoms.
State epidemiologist Dr. Benjamin Chan tells WMUR-TV the symptoms include fever, runny nose, and a red bumpy rash. Chan also says it's unlikely the visitor spread the disease because that person spent most of the time in the open air.
___
Information from: WMUR-TV, http://wmur.com