Local News
Boston is a wicked sweaty city, report finds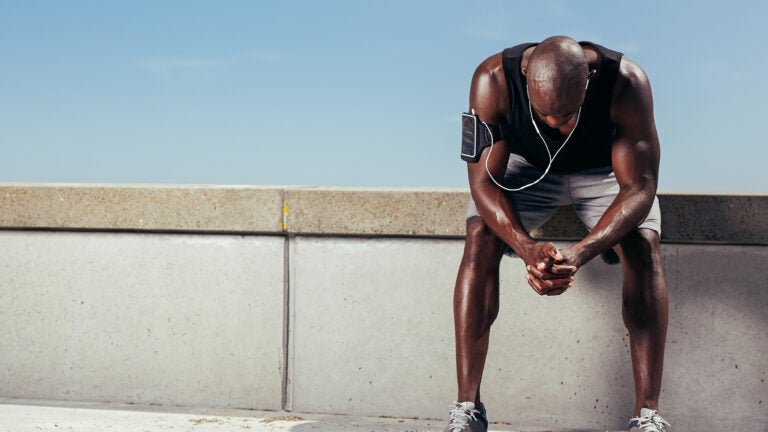 Let the uncomfortable glory soak in: Boston ranks as one of the sweatiest cities in the country, according to a new analysis.
The company that makes Honeywell Fans said it recently teamed up with Needham-based environmental consulting company, Environmental Health & Engineering, to come up with a list of the 10 most perspiration-prone locales nationwide.
Boston came in as the fifth sweatiest city.
A warm, muggy day like today feels like a prime example of exactly why we were bestowed with such an honor.
New York took the top spot, followed by Washington D.C., Chicago, and Miami, in that order.
Trailing Boston was Philadelphia, followed by Atlanta, Tampa, Houston, and New Orleans.
Ted Myatt, a researcher at the consulting firm, looked at several factors for the ranking: federal data on average summer temperatures, population density, use of public transportation, as well as statistics about the percentage of homes without central air conditioning and access to city bike sharing programs, a spokeswoman said.
The fan-making company and consulting firm have teamed up to do a similar ranking in each of the past two years, with different results. Boston did not land in the top 10 in either of the previous rankings.
The spokeswoman explained the methodology was different in past years.