Local
Rhode Island passes law banning gay conversion therapy for minors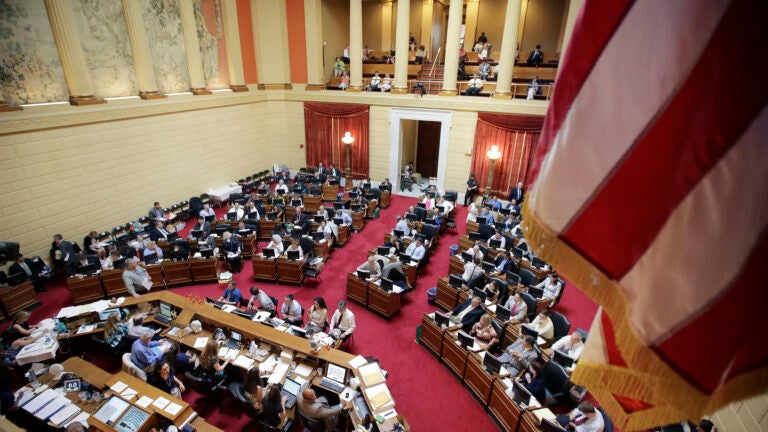 PROVIDENCE, R.I. (AP) — Rhode Island Gov. Gina Raimondo has passed a bill into law banning licensed health care providers from using so-called gay conversion therapy to change a minor's sexual orientation or gender identity.
The Providence Journal reports (http://bit.ly/2ubmcxB ) Rhode Island has become the 10th state along with Washington D.C. to pass such a law.
The law bars providers from advertising or engaging in conversion therapy for those under 18. It does not bar religious leaders or adults who choose the therapy.
The American Psychiatric Association says conversion therapy is not effective and possibly harmful. The association says there is no evidence changing childhood gender behaviors affects later sexual orientation.
The Human Rights Campaign supported the Democratic governor's decision, saying no child should be put through the "dangerous and inhumane practice."
___
Information from: The Providence Journal, http://www.providencejournal.com