Local
Mass. maker of Roomba isn't going to sell your data, after all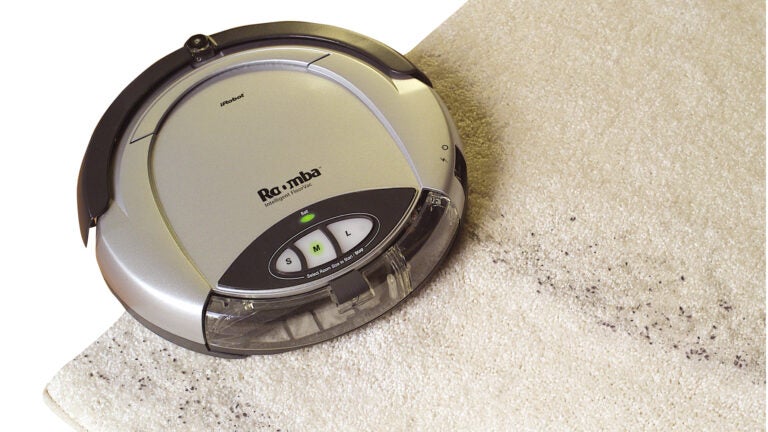 iRobot, the Bedford-based maker of Roomba, says the company would never violate their customer's trust by selling data collected inside homes cleaned by the robotic vacuums.
The statement came after reports earlier this week that iRobot was considering selling such data — essentially maps of home interiors — to Amazon Apple, or Google. The news alarmed digital rights advocates, who said the commodification of such data could violate consumers' privacy.
[fragment number=0]
The company, however, is saying those reports were inaccurate, and were based on a misinterpretation of CEO Colin Angle's statements during a Reuters interview where he discussed what role robots could play in the homes of the future, according to a statement from a company spokesman. Reuters has issued a correction to their story.
"We will never violate our customer's trust by selling or misusing customer-related data, including data collected by our connected products,'' a statement from iRobot said.
Roombas collect data that enable it to navigate and effectively clean homes. Customers are provided with data about cleaning performance.
In the future, the company said in the statement, such information "could provide even more value for our customers by enabling the smart home and devices within it to work better, but always with their explicit consent.''