Local
Boston pulls Snapchat filters after outcry from Eastie residents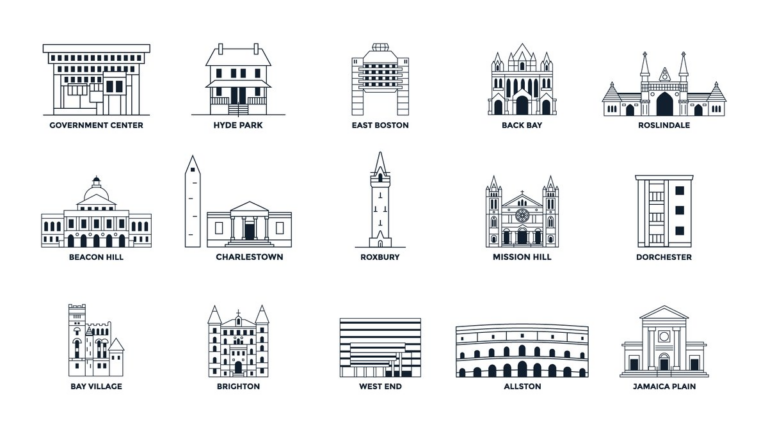 The city of Boston is pulling 12 new Snapchat filters intended to symbolize local neighborhoods after an outcry from residents — particularly those of East Boston, who took offense that their neighborhood was represented by the Logan Airport control tower.
The city last week introduced the filters for various Boston neighborhoods — which users can superimpose over their photos in the app — designed to "showcase landmarks and neighborhoods around the city,'' according to a release from the city that has since been taken down.
Those landmarks include the Bunker Hill Monument for Charlestown, the Massachusetts State House for Beacon Hill, and Boston City Hall for Government Center.
However, some Eastie residents were not happy with their neighborhood's symbol.