Local
In NECC case, prosecutors seek $13 million from former co-owner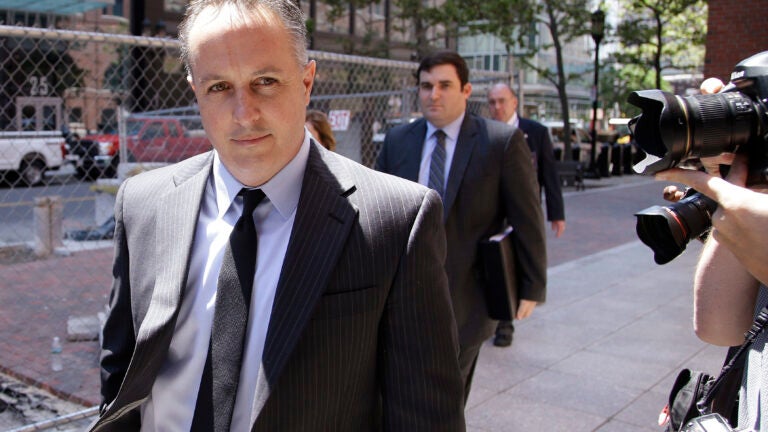 Federal prosecutors are seeking $13.2 million from the former co-owner of a Framingham compounding pharmacy blamed for a national meningitis outbreak that killed 76 people and sickened hundreds more.
The US Attorney's Office in Boston said in a motion filed Friday that sum is equal to the amount of money that the New England Compounding Center (NECC) deposited into Barry J. Cadden's joint bank account he had with his wife between 2010 and 2012.
Authorities have said NECC sent tainted medicines around the country, causing the deadly fungal meningitis outbreak that also sickened more than 700 across 20 states in 2012. In March, Cadden, the former head pharmacist and co-owner of the center, was convicted of fraud and racketeering charges stemming from that public health crisis.
Finish the story on BostonGlobe.com.
Don't have a Globe subscription? Get a 2-week free trial.