Local
Residents of Rockport, Massachusetts raise relief money for 'sister city' in Texas hit by Harvey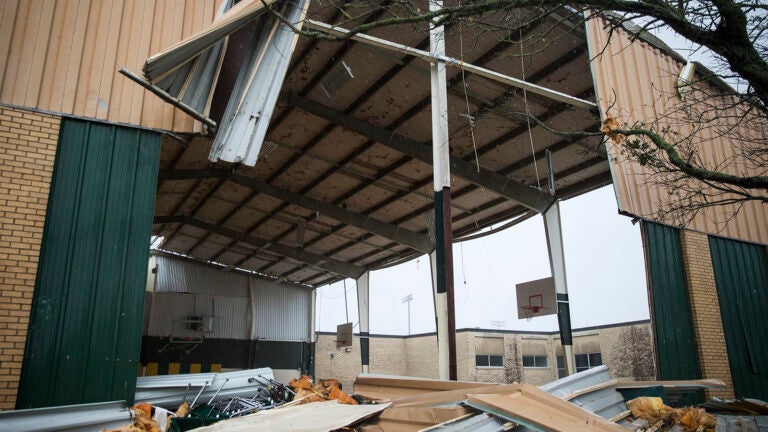 Residents of Rockport, Massachusetts are donating to a GoFundMe for recovery efforts in Rockport, Texas, which was hit hard by Hurricane Harvey.
J.D. Herlihy created the campaign on Saturday to raise money for the town's "neighbors in spirit" halfway across the country, as he says in the GoFundMe description.
He initially wanted to raise $5,000, but increased the goal to $10,000 after the first goal was quickly surpassed, Wicked Local reports. As of early Wednesday afternoon, $9,532 has been raised by 141 donors.
"You can almost be overwhelmed looking at all the options you have to help," Herlihy told The Boston Globe. "My idea was to give my town something to focus on so we can gather our resources and make one meaningful donation."
He is considering donating the money to damaged schools and senior centers in Rockport, Texas. When the campaign is completed, he plans to poll the donors to decide how the money should be spent.