Local News
Boston University students found a time capsule from 1915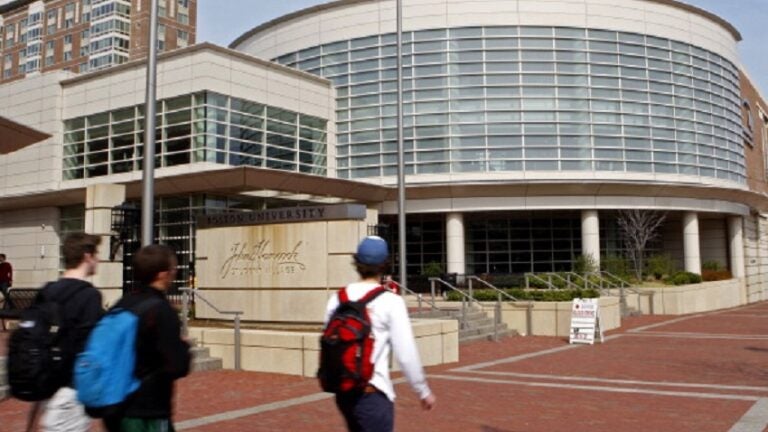 Three Boston University students made a surprising discovery this summer. 
In early August, Emma Purtell, Sarah Mankey, and Adam Mumford found a copper box with its top ripped open among the boxes of files they were sorting for the school's facilities department.
"The first thing I thought was, it's a time capsule," Purtell told BU Today.
The capsule had been buried in the cornerstone of a Massachusetts Army National Guard Armory in 1915. When the armory was demolished in 2002 to build the school's John Hancock Student Village, the cornerstone was set into the new Agganis Arena. But the capsule was apparently placed in a box and forgotten.
The contents of the "historical treasure trove," as Mumford called it, include a 1915 edition of the newspaper Boston Daily Advertiser, coins, and rosters of men based in the armory.
Jeff Hoseth, the students' supervisor, told BU Today that the university is contacting the National Guard to decide what to do with the capsule.
https://www.facebook.com/BostonUniversity/posts/10155227255028962