Local
Wollaston T station closure delayed until December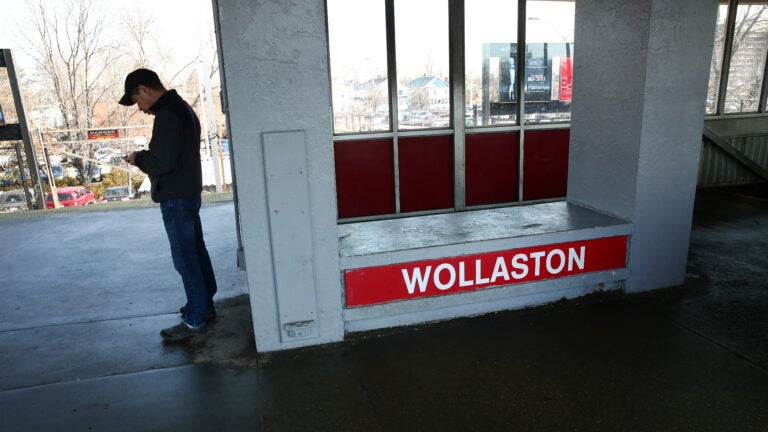 The MBTA has pushed the start of the Wollaston T station closure to late December, the Patriot Ledger reported Wednesday.
Transit officials announced that the overhaul of the station would coincide with demolition work on the Quincy Center Station garage, which is also on the Red Line's Braintree branch.
Though work will start months later than initially planned, the $67.9 million construction project will still last 20 months. Wollaston will be closed until summer 2019 primarily to make the station handicap accessible, with work continuing into 2020.
During construction, free buses will loop between Wollaston and North Quincy stations during regular train hours, and most parking spaces will remain available. Trains will continue to run through Wollaston Station without stopping.