Local
A Tewksbury woman was killed in the Las Vegas shooting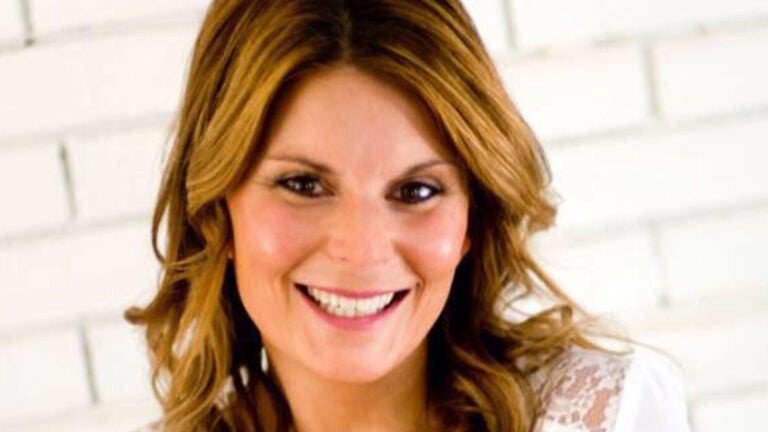 Rhonda LeRocque, a Tewksbury mother who was active in her church, was among at least 59 killed in Sunday night's mass shooting in Las Vegas, family members told The Boston Globe.
LeRocque attended the outdoor country music festival where the shooting occurred with her husband, Jason, and their young daughter, her sister, Jennifer Zelenski, told the newspaper. LeRocque's husband and daughter were not injured, she said.
LeRocque's mother, Priscilla Champagne, told CBS Boston her daughter and Jason were married for more than 20 years, and the family went to Vegas as part of their anniversary.
"She's a loving mother, she's a loving wife. … She was just beautiful inside and out," she said.
LeRocque and Jason were devout Jehovah's Witnesses, according to the Globe. LeRocque's grandmother, Carol Marquis, told the newspaper her granddaughter was shot in the head.
"And we lost a dear, close, good person—one of the nicest people you will ever meet in your life," she said.
LeRocque worked at IDEO, a design firm in Cambridge, the Globe reported.
Sunday's attack was the deadliest mass shooting in modern U.S. history. In addition to the deceased, more than 500 people were wounded.