Local
Boston Marathon bombing survivor Jeff Bauman to Las Vegas survivors: 'I know your pain'
"The world is behind you."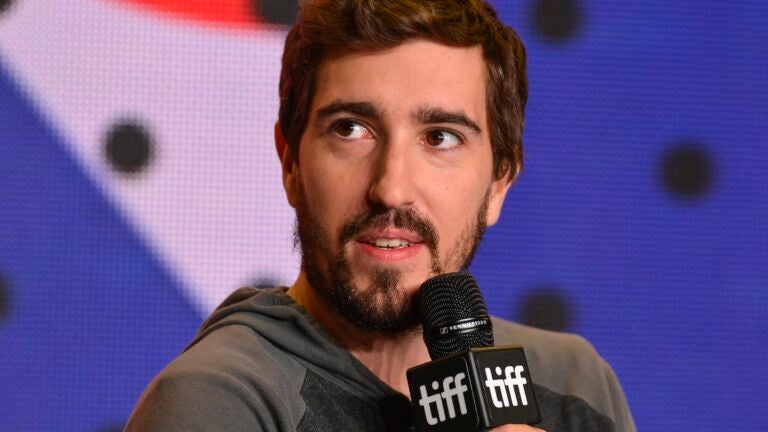 Boston Marathon bombing survivor Jeff Bauman posted a message of solidarity on social media for those who lost loved ones and those who were injured in Sunday's deadly Las Vegas shooting. 
"I know there are no words that can bring comfort but please know that the world is behind you,"  the 31-year-old wrote on Facebook Monday.
Fifty-nine people were killed and 527 were wounded in what was the deadliest mass shooting in modern U.S. history when a gunman opened fire from the 32nd floor of a Las Vegas casino on a crowd of thousands attending a music festival below.
Bauman, who lost both legs in 2013 at the finish line of the Boston Marathon, also spoke directly to survivors of the attack who are "waking up in the hospital right now wondering how life will ever be the same."
"I know your pain," he wrote. "The most important advice I can give is to remember that healing your mind is just as important as healing your physical, visible injuries. It took me too many years and dark moments to realize that and it is so, so important. You will walk again. You will laugh again. You will dance again. You will live again."
Bauman, whose struggles and recovery following the 2013 bombings are chronicled in the new movie Stronger, encouraged people to make donations to a fund for the Las Vegas victims.
"Support like this is what got me through," he said. "Every little bit counts in the days ahead."
https://www.facebook.com/jeffbaumanstrong/posts/827978810717802