Local
New project in New Hampshire asks for help in spotting rabbits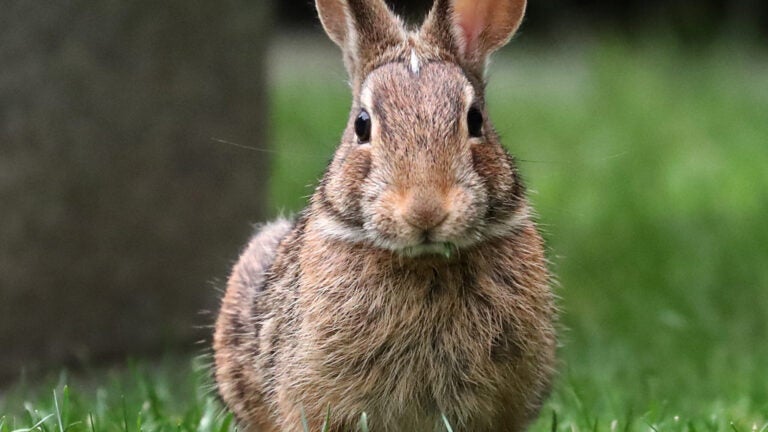 CONCORD, N.H. (AP) — If you happen to spot a rabbit, the state of New Hampshire wants to know.
The UNH Cooperative Extension and the New Hampshire Fish and Game Department is looking for participants to collect data, take photos and report sightings of rabbits across the state. It's part of a citizen's science project known as the NH Rabbit Reports and is receiving support from the Wildlife Heritage Foundation of New Hampshire.
The data will help researchers better understand the distribution and abundance of the eastern cottontail and the New England cottontail that reside in the state, as well as the snowshoe hare. That information then helps state agencies make decisions on managing the habitat of rabbits.
The New England cottontail in particular has seen its numbers dwindle in recent decades.