Local
Here are Massachusetts's richest residents, according to Forbes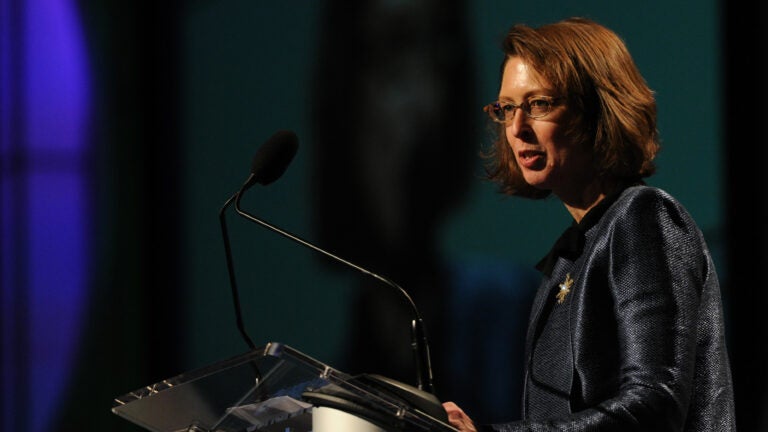 Forbes updated its list of the 400 richest Americans on Wednesday, and three Massachusetts residents appeared in the Top 100.
Abigail Johnson, CEO of Fidelity Investments, was Massachusetts's richest resident, with a net worth of $16 billion, according to the list. Her grandfather, Edward Johnson II, founded the company in 1946. It was then passed to her father, Edward Johnson III—Massachusetts's second richest resident with a net worth of $7.9 billion—before she was named CEO in 2014. She was the 29th richest person in America, and her father was the 62nd richest. Her brother, Edward Johnson IV, and sister, Elizabeth Johnson, are each listed with net worths of $3.6 billion, making them tied for fifth richest in Massachusetts.
New England Patriots and Revolution owner Robert Kraft was third in the state, 83rd overall, with a net worth of $6.2 billion. After earning an MBA from Harvard Business School, Kraft began his business career with a local packaging company, eventually buying it and starting another paper products company.
In fourth place among Bay Staters, 122nd overall, was Jim Davis, chairman of New Balance, with a value of $4.9 billion. Davis bought a local shoemaker in 1972 and developed it into the billion-dollar sports apparel company, according to Forbes.