Local
Watch: Boston goes down the checklist in bid videos for Amazon's new headquarters
The city presents the slogan, "Boston. Yes."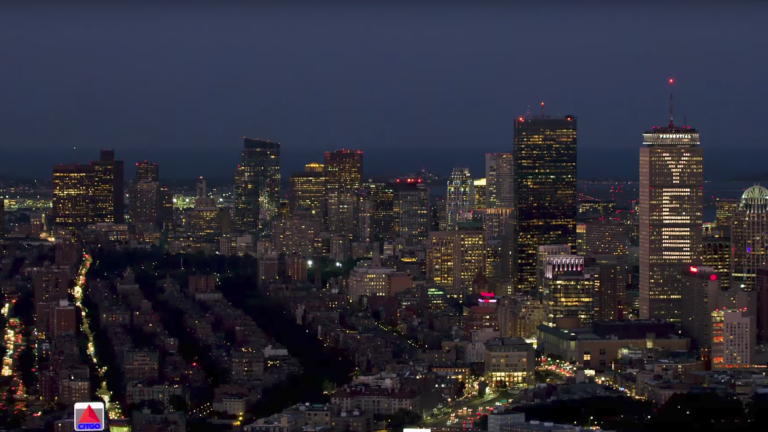 In addition to a 218-page document laying out Boston's argument for why Amazon should choose the city as its next headquarters, Boston made two videos anchored by a simple slogan: "Boston. Yes."
The first video — which is titled "Boston. Yes." — begins with animation of a box labeled as "talent, innovation, growth" being shipped from Boston to Amazon at its current headquarters in Seattle. In the nearly two minutes of footage that follow, stunning images of Boston are accompanied by reasons why the city is the best pick.
"Dear Amazon," the second video begins. "What's an old city know about doing new things?"
The video even includes snippets of audio from President John F. Kennedy's "City on a Hill" speech and President Barack Obama's remarks at a memorial service following the 2013 Boston Marathon bombings.
"In Boston, it is always Day 1," text in the video reads. "For almost 400 years, we've been a city built on big ideas and hard work. We are that shining city on a hill."
https://www.youtube.com/watch?time_continue=100&v=Mpic3G5QhSY