Local
Water main break in Beacon Hill disrupts morning commute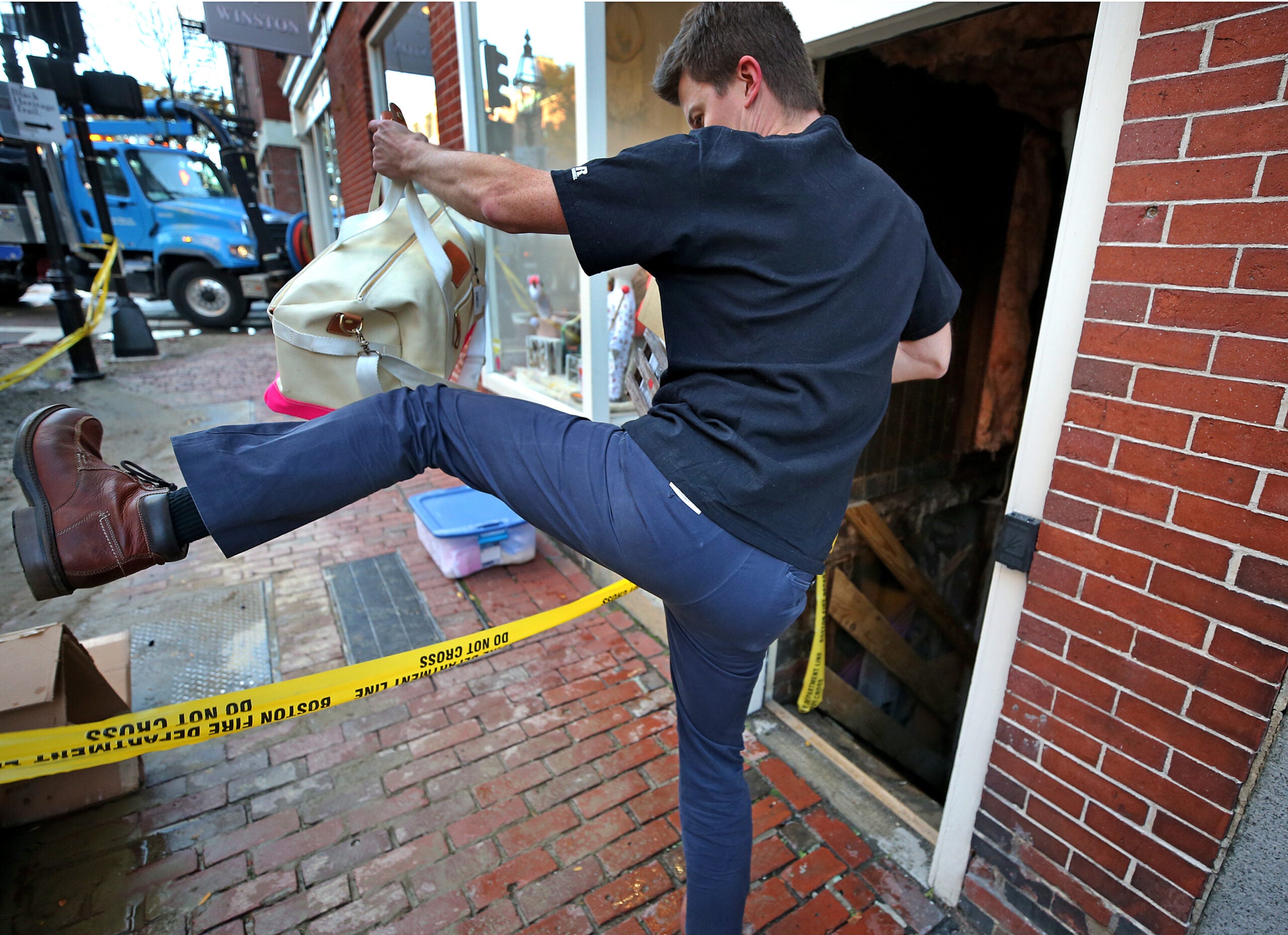 A water main break in the Beacon Hill neighborhood will affect travel for some commuters on Friday as crews attempt to repair the damaged roadways, local media reports said.
At least one street, Revere Street, will be closed all day on Friday due to damage on the road, said Boston Water and Sewer Commission spokesman Stephen Mulloney. The street runs off of Storrow Drive and goes toward Charles Street.
The break, which is about eight inches in length, is at the corner of Charles and Revere streets, Mulloney said.
"Crews are on scene trying to really shut that thing down,'' he said.
But water was still flowing in the neighborhood around 6:45 a.m. and first responders has sealed off parts of the neighborhood behind yellow crime scene tape.
The commission does not know yet whether any residents will have their water temporarily turned off due to the break, but Mulloney said it's not common.
"There's a lot of redundancy in the system, so we don't usually have too much problem,'' he said.