Local
Appeals judge halts museum's planned sale of Rockwell art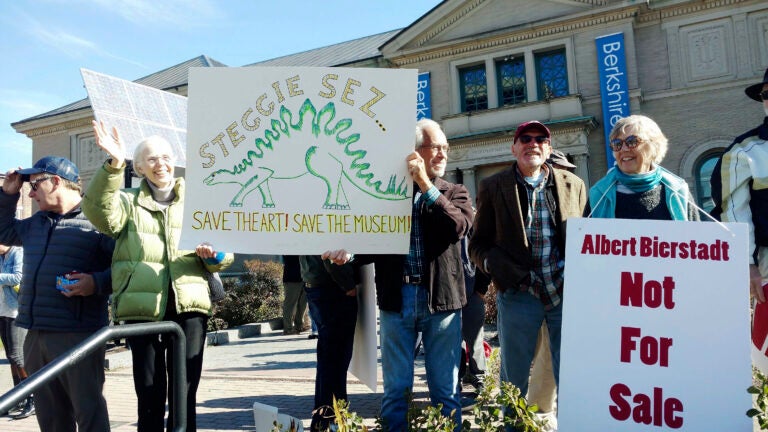 PITTSFIELD, Mass. (AP) — An appeals court has ruled against a Massachusetts museum's planned sale of 40 works of art, including two by Norman Rockwell.
An appeals court judge granted a motion Friday from Attorney General Maura Healey to stop the sale scheduled for Monday, so she can appeal a lower court ruling allowing the auction to go forward.
The Berkshire Eagle reports the injunction starts Monday. It will stay in effect until Dec. 11.
The order comes after a judge denied a bid Tuesday to stop the sale.
Rockwell's three sons are among those fighting the sale. An attorney for his family said in a statement his clients support Friday's decision. The family said the artwork should remain in the Berkshires "for all to enjoy."
The Berkshire Museum has stood by its decision to sell the artworks.
___
Information from: The Berkshire (Mass.) Eagle, http://www.berkshireeagle.com