Local
Court settlement bans for-profit nursing school from Massachusetts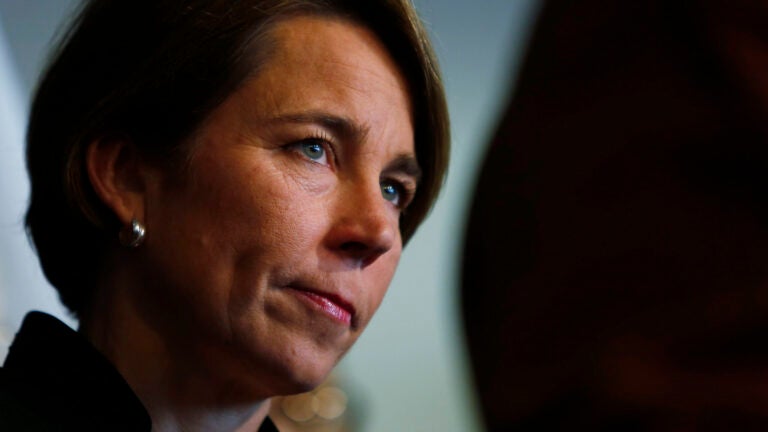 BOSTON (AP) — A for-profit nursing school has been banned from holding classes in Massachusetts and is ordered to pay restitution to former students it was accused of misleading.
State Attorney General Maura Healey's office had sued the Florida-based Hosanna College of Health for allegedly operating without a license and misrepresenting itself to students from the Boston area's Haitian community between 2013 and 2015.
A settlement announced Wednesday says the school will pay $190,000 to dozens of former students and won't collect any outstanding tuition payments.
A call to the school was not immediately returned.
Healey says students who wanted to become nurses "were targeted by this school and misled into taking unlicensed and low-quality courses in order to generate a profit."
Her office says it will contact former students eligible for restitution.