Local
Montpelier to thank French city for misspelled jerseys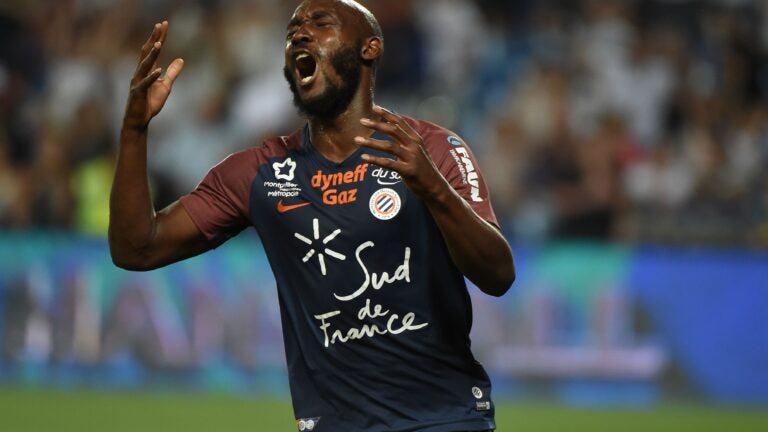 MONTPELIER, Vt. (AP) — Vermont's capital city is saying merci via Skype to a French city it's named after for some misspelled soccer jerseys that were sent their way.
Montpelier, Vermont, says Montpellier, France, ordered jerseys for its professional soccer team and fans, but they came in misspelled, with just one L instead of two.
The city in southern France decided to send them to Montpelier, Vermont, which is spelled with one L, not two.
Montpelier Mayor John Hollar and Montpellier Mayor Philippe Saurel are scheduled to hold an event through Skype on Thursday.
Student soccer players at Montpelier High School will be wearing the donated jerseys.