Local
New Hampshire liquor stores are holding a raffle fundraiser for California wildfire victims
And the winner gets a bunch of wine.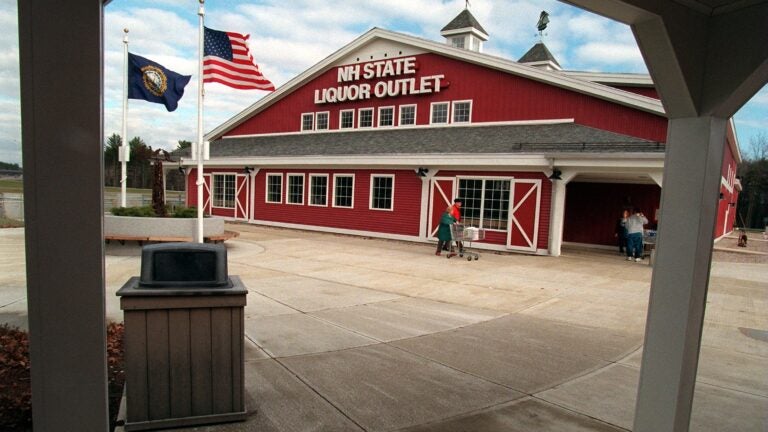 CONCORD, N.H. (AP) — The New Hampshire Liquor Commission and wine brokers from across the state are working to raise money for northern California wildfire victims by seeking donations to win a California wine package.
The commission says a $50 donation provides a chance to win one of four prize packages with 16 to 23 bottles of highly rated wine. Raffle proceeds will benefit the Napa Valley Community Foundation's Disaster Relief Fund and Community Foundation Sonoma County's Resilience Fund.
Tickets are on sale through Jan. 30, 2018.
The fires began spreading in October and caused over 40 deaths and destroyed about 8,900 homes and businesses.
___
Online:
www.nhwineweek.com/CAWineRaffle