Local
Maine regulators want answers from utilities on storm response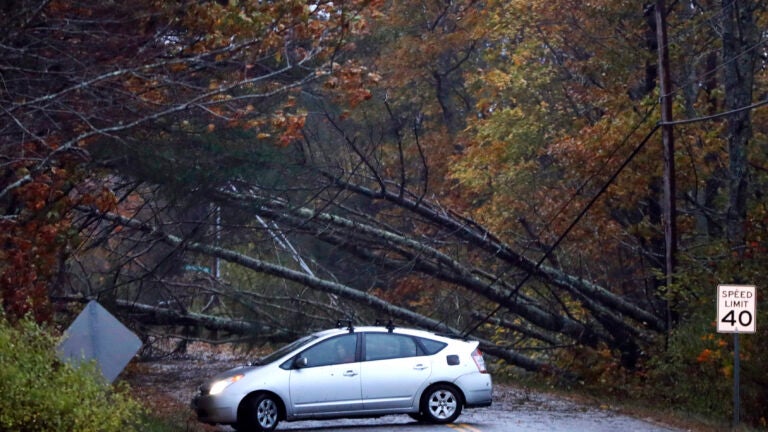 HALLOWELL, Maine (AP) — Maine utility regulators are asking the state's two power companies to provide answers on their response to an October storm that left roughly half a million people without power.
The Maine Public Utilities Commission on Tuesday launched an investigation of the utilities' preparedness and response to the Oct.29 rain and wind storm. They noted the extent and duration of power outages.
Regulators said they would review what steps utilities have taken and should take in the future to prepare for future storms.
Democratic Rep. Seth Berry has called for lawmakers to review such issues.
Regulators ordered Central Maine Power and Emera Maine to file a storm report within 30 days. That report must address the use of outside contractors and the operation of a $200 million smart-grid communications network that failed.