Local
Bangor police rewrite lyrics of 'Copacabana' for Thursday's snowstorm
"His name is Grayson, Grayson the snowstorm."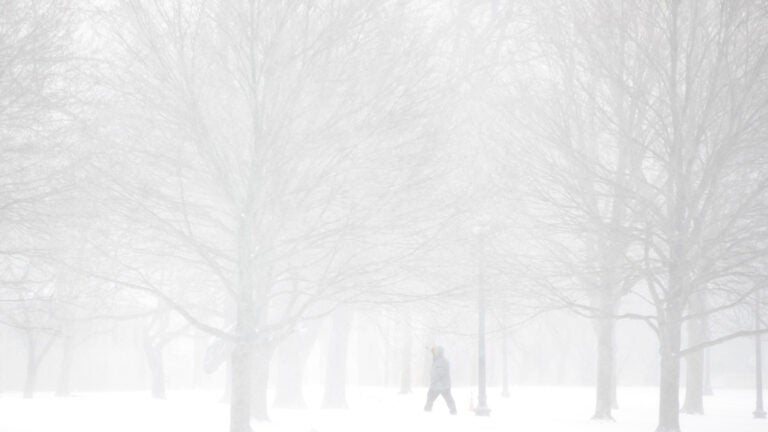 The Bangor Police Department is adding a little pizzazz to its snow advice.
Rather than simply share a list of tips for how to deal with the major snowstorm hitting New England, Lt. Tim Cotton, the officer behind the police department's popular Facebook page, rewrote the lyrics to Barry Manilow's "Copacabana" for the winter storm that's been named "Grayson."
"I don't give scary warnings," Cotton wrote Thursday morning on Facebook. "I don't believe any adult in Maine needs my input on how to handle a storm."
After giving some instructions to Mainers about where to find warming shelters, the proper use of generators, and how to check on loved ones and neighbors, Cotton shared his rewrite:
His name is Grayson, he is a snowstorm

With white powder everywhere, and drifts right up to there.

It will slow traffic, and do a number

And while he tries to slow your car, you'll do better at the bar.

Across the crowded street, we can expect two feet!

We are old but we have our shovels, who could ask for more?

Read the full post below:
https://www.facebook.com/bangormainepolice/posts/10156079763501079