Local
New Hampshire wants you to help them count their turkeys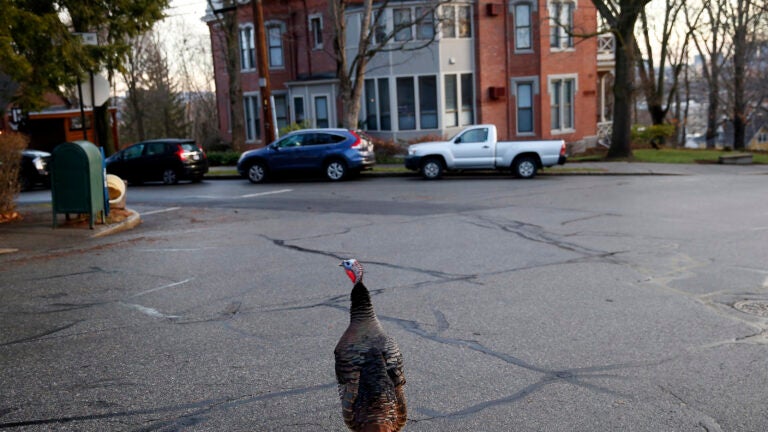 CONCORD, N.H. (AP) — Forget counting sheep. The New Hampshire Fish and Game Department wants you to count turkeys.
The department is asking the public to report sightings of wild turkeys for its annual winter flock survey . The online survey asks participants to report the number of turkeys in the flock, where they were seen, and what they were eating.
Last winter, volunteers submitted nearly 1,000 reports totaling 19,298 turkeys. That was fewer than the previous year because of the relatively mild winter. Officials say with more bare ground, acorns were abundant so fewer turkeys were looking for food from backyard birdfeeders.
Volunteers also are being asked to report any signs of two viruses that have appeared in the state's turkeys in recent years. Symptoms include "warty protuberances" around the birds' eyes.