Local News
LL Bean's first full-time driver retires after 42 years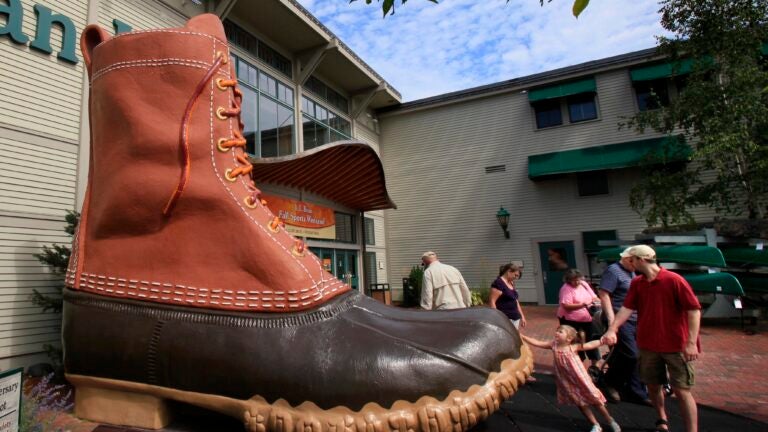 FREEPORT, Maine (AP) — The man who became L.L. Bean's first full-time truck driver due to a forced promotion 42 years ago is now retiring.
Sixty-seven-year-old Al Andrews, of Durham, started with the Freeport-based retailer working part-time in the clothing department when he was 17 years old. The Sun-Journal reports he became a full-time employee the day after his graduation, and worked for eight years in the clothing department.
Andrews says his boss told him one day that the company needed a truck driver, and he could either take that job or he could leave the company.
He officially hit 50 years with the company on Nov. 13. He's taking L.L. Bean's voluntary retirement offer and retiring on March 30.
Andrews says he doesn't have retirement plans other than trying to stay busy on his farm.
___
Information from: Sun-Journal, http://www.sunjournal.com