Local News
Feds seek 35 years for pharmacist in meningitis outbreak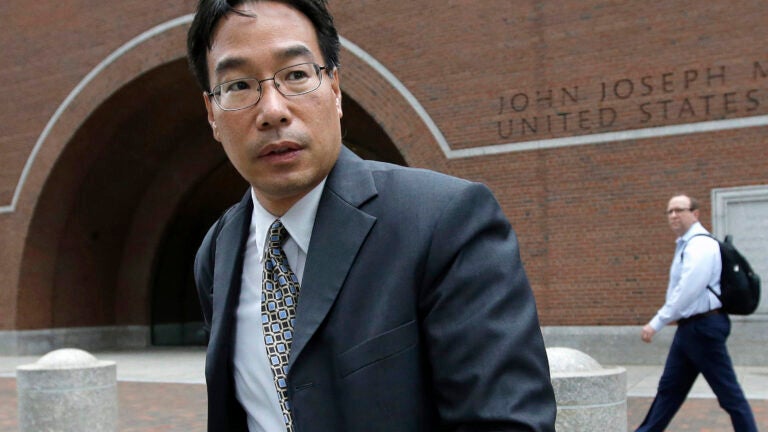 BOSTON (AP) — A Massachusetts pharmacist convicted of mail fraud and racketeering in connection with a deadly meningitis outbreak is set to be sentenced.
Prosecutors in Boston's federal court will ask a judge Wednesday to sentence Glenn Chin to 35 years in prison for his role in the 2012 outbreak that killed 76 people and sickened hundreds.
Chin was cleared in October of second-degree murder charges, but convicted on dozens of other counts. Chin ran the now-closed New England Compounding Center's clean rooms, where the drugs were made.
The outbreak was traced to mold-contaminated steroid injections.
Chin's attorneys are asking for about three years behind bars. They say there's no evidence Chin caused the drugs to become contaminated and have blamed the pharmacy's co-founder, Barry Cadden.
Cadden is serving a nine-year prison sentence.