Local
Vermont CEO wants to become nation's first trans governor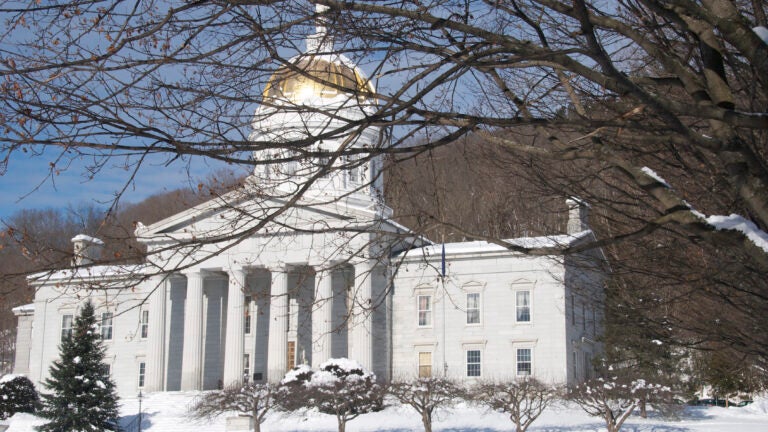 JOHNSON, Vt. (AP) — The chief executive officer of a Vermont energy company wants to become the first transgender governor in American history.
WPTZ-TV reports Vermont Electric Cooperative CEO Christine Hallquist is formally entering the race for governor of her state. Vermonters are due to vote on a governor this year, with Republican Gov. Phil Scott as incumbent.
Hallquist says she plans to leave her post at the electric utility company, which is the second largest in Vermont. She plans to resign after a Tuesday board meeting.
Hallquist said last month she was thinking about seeking the Democratic nomination for governor. The 61 year old was born Dave Hallquist and moved to Vermont at 20 to take a position with IBM.
Hallquist says she voted for Scott in 2016 and expects a clean campaign.