Local
Providence police: Man yelled 'You'll never catch me' to officers before crashing ATV into potted plant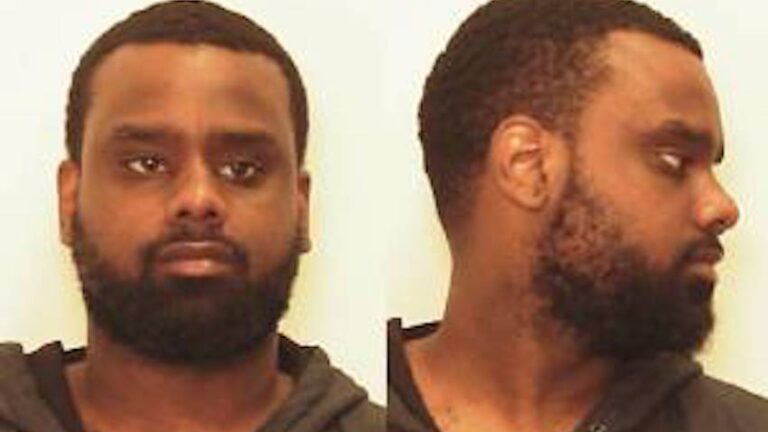 PROVIDENCE, R.I. (AP) — Police say a man taunted officers, yelling "you'll never catch me," minutes before crashing his all-terrain vehicle in Rhode Island and getting caught by police.
Authorities say 25-year-old Ruddy Rodriguez was among a group of 10 to 15 people driving ATVs and other vehicles erratically on Providence streets Wednesday night.
Police say Rodriguez drove through a red light before mounting a sidewalk, causing pedestrians to run out of the way. His attempt to escape officers was cut short when he crashed into a large cement potted plant on the sidewalk.
Police arrested Rodriguez, and he is facing charges of reckless driving, eluding police and property damage.
It's unclear if he has a lawyer.