Local
Massachusetts isn't the best state in America anymore, according to U.S. News and World Report
We're not even top five.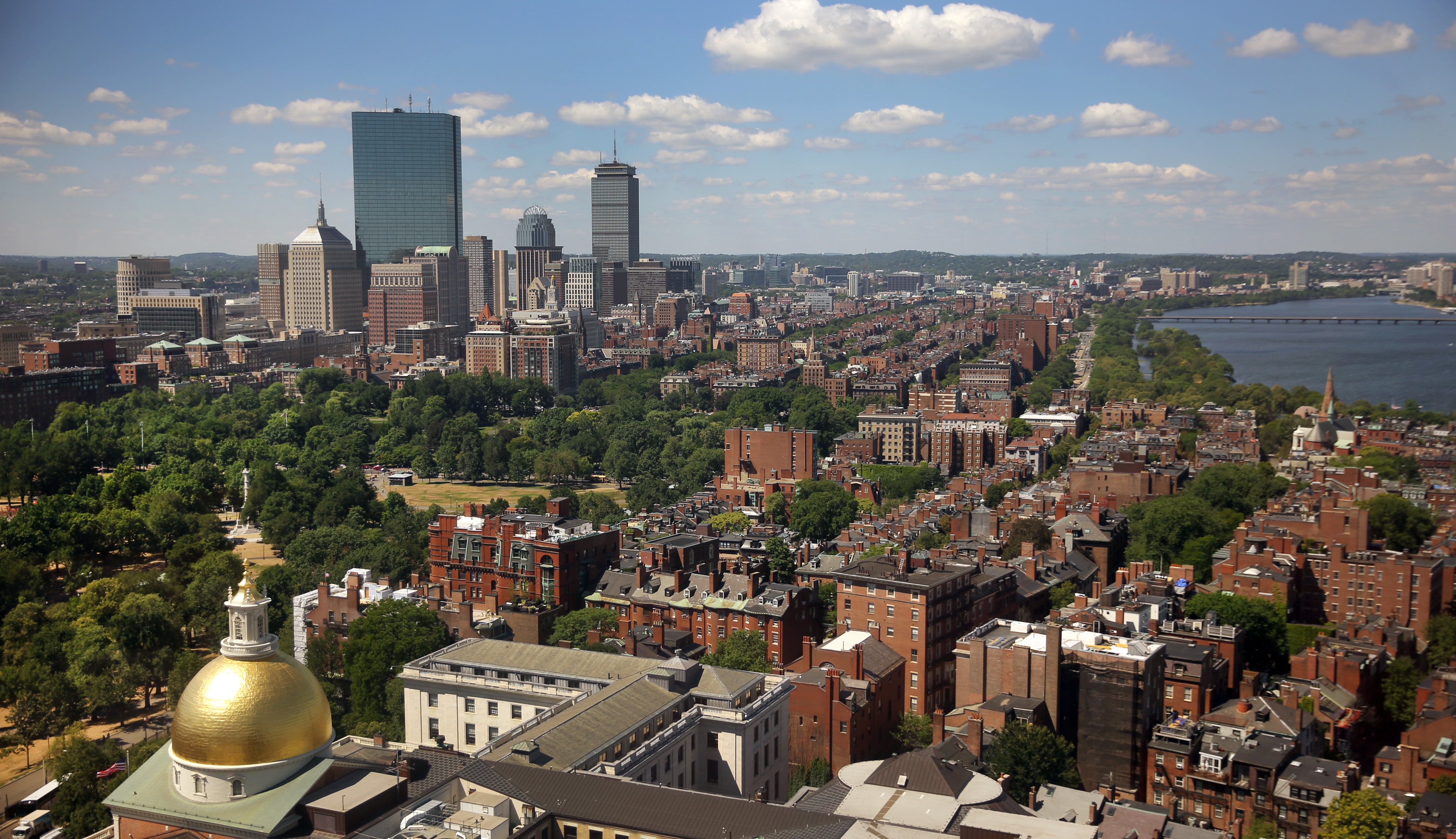 Bragging rights for living in the best state in the U.S. no longer belong to Bay State residents.
Massachusetts, which was named the top state in the country last year by U.S. News and World Report, has dropped down in the rankings for 2018 to No. 8.
The Bay State was bested in the list by neighboring New Hampshire, which was ranked No. 5.
Iowa got the top honor, followed by Minnesota , Utah, and North Dakota, respectively.
U.S. News evaluates each state in 77 metrics across eight weighted categories: health care, education, economy, opportunity, infrastructure, crime and corrections, fiscal stability, and quality of life.
Massachusetts scored high in a few of the categories (No.1 for education and No. 5 for health care), but was dragged down by its poor rankings for infrastructure (ranked 45th) and fiscal stability (ranked 40th).
Vermont was the only other New England state in the top 10, at No. 9. Maine came in at No. 22, Connecticut at No. 24, and Rhode Island at No. 28.