Local News
Body of man who fell through ice recovered in Vermont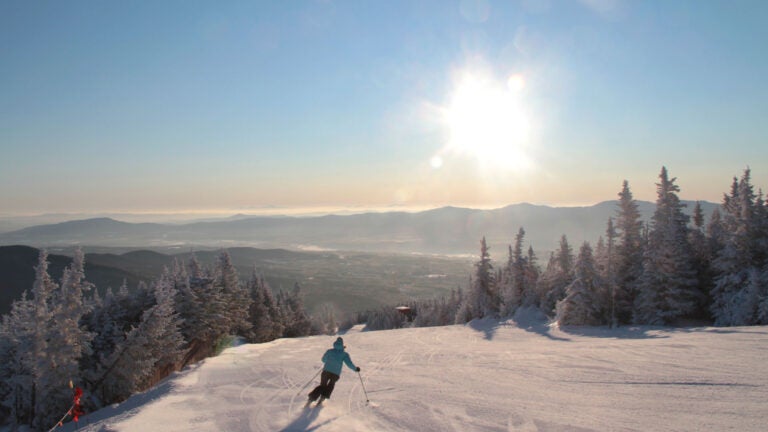 STOWE, Vt. (AP) — Searchers have recovered the body of a 21-year-old man who fell through the ice near Bingham Falls in Stowe, Vermont.
Officials say two people were hiking near the falls when one fell through the ice late Friday afternoon on the West Branch of the Little River.
Emergency workers identified the victim Saturday as Timothy Ferguson of Burlington.
Officials said Ferguson went under and never resurfaced. The companion called for help but a rescue effort failed to find him by Friday evening.
The recovery effort resumed Saturday morning. Bingham Falls is just off Mountain Road, close to Stowe Mountain Resort.