Local
Scituate Catholic church that held 12-year vigil is sold by Archdiocese
The former St. Francis X. Cabrini Parish has been sold to a Coptic Orthodox church.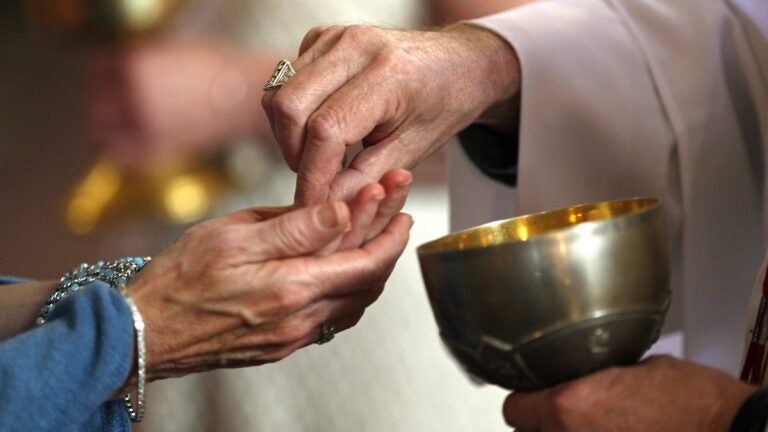 SCITUATE, Mass. (AP) — The Archdiocese of Boston says it has sold the property of its former Roman Catholic Church St. Francis X. Cabrini in Scituate to a Coptic Orthodox church.
The 10,560-square-foot church was sold to St. Mary & St. George Coptic Orthodox Church of Marshfield for $2.45 million, the archdiocese said in a statement.
Archdiocese chancellor John Straub says it's "challenging" to part with a church property, but the religious organization wishes them "well in their new church home."
The closing of the church in 2004 did not stop worshippers from occupying the space in a vigil that lasted 12 years in protest of the archdiocese's decision to shutter it.
The vigil officially ended in 2016, after parishioners spent many years appealing the Vatican court to remain open.