Local
Boston's Vietnamese community marks the fall of Saigon in Vietnam War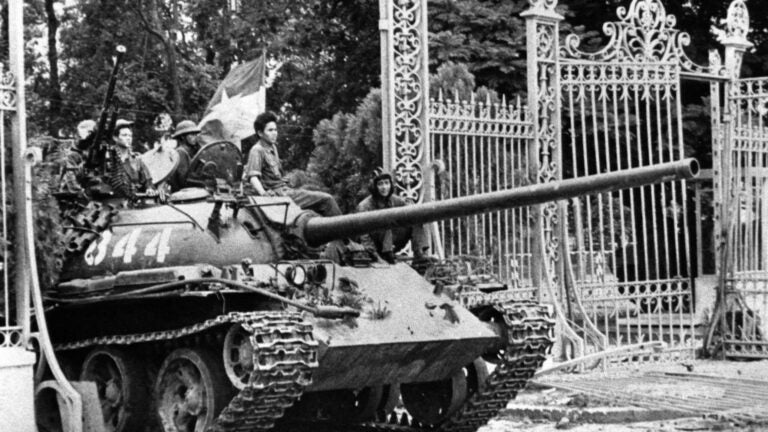 BOSTON (AP) — Boston's Vietnamese community is reflecting on the fall of Saigon and the end of the Vietnam War.
The nonprofit Vietnamese American Initiative for Development, or VietAID, is hosting a Saturday evening talk by Bao Nguyen, the former mayor of Garden Grove, California. The Democrat was the Los Angeles-area city's first Vietnamese American mayor from 2014 to 2016.
Nguyen's talk at VietAID's Dorchester headquarters is entitled "Remembering Black Friday," referring to the capture of South Vietnam's capital, Saigon, by the North Vietnamese army on April 30, 1975 and the last day American troops left Vietnam.
Saigon is now called Ho Chi Minh City and April 30 is a public holiday called "Reunification Day" in Vietnam. Boston's Dorchester neighborhood was among the places thousands of Vietnamese refugees ultimately resettled.