Local
Senators to hold hearing on UMass-Mount Ida deal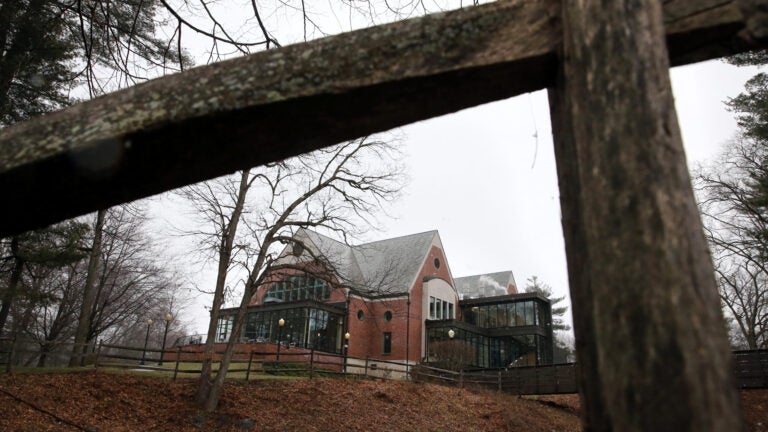 BOSTON (AP) — Plans by the University of Massachusetts-Amherst to purchase the assets of Mount Ida College are coming under scrutiny in Massachusetts.
The deal has generated controversy and the Senate Post Audit and Oversight Committee has scheduled a hearing at the Statehouse for Wednesday at noon.
Mount Ida, a small liberal arts college in Newton, announced last month it would shut down following the spring semester.
UMass-Amherst says it plans to use the 74-acre campus for Boston-area career preparation programs.
Mount Ida undergrads have been offered transfers to the UMass-Dartmouth campus, but there is no comparable field of study there for students in several majors.
The hearing is open to the public but testimony is by invitation only.
It's unclear what, if any, power the Legislature can exercise over the deal.