Local
Parents of slain student accept diploma on his behalf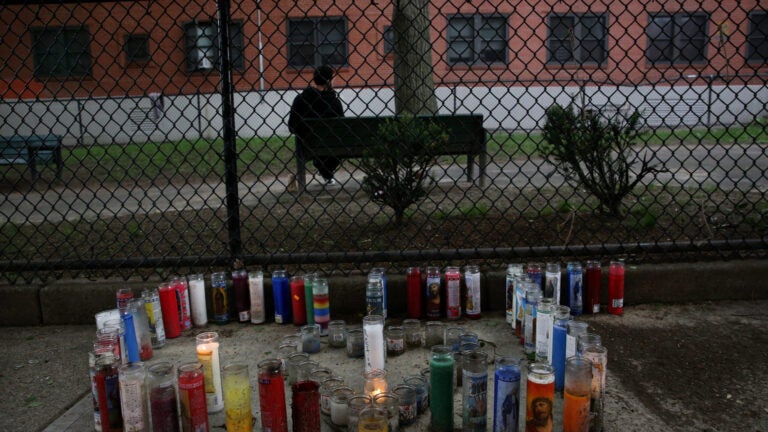 SALEM, Mass. (AP) — The parents of a young man killed by gunfire have accepted a diploma on his behalf from a Massachusetts university.
WBZ-TV reports the parents of 23-year-old Christopher Joyce fought back tears as they accepted a diploma from Salem State University for their son Saturday.
Joyce was killed May 5 as an innocent bystander of a shooting at the Mildred Hailey Apartments in the city's Jamaica plain neighborhood. One other man was also killed.
Joyce was the first college graduate in his family and was supposed to graduate Saturday.
His mother Raeshaunna Armstrong previously told WBZ, "We're hurt, we're broken," and that Joyce was stopping by the neighborhood on his last day of school.
Police Commissioner William Evans says he thinks the victims were the unintended targets of gang violence. A suspect is in custody.