Local
Widow sues University of Rhode Island over husband's beating death
The URI cook who killed her husband had babbled about aliens and government conspiracies, according to the suit.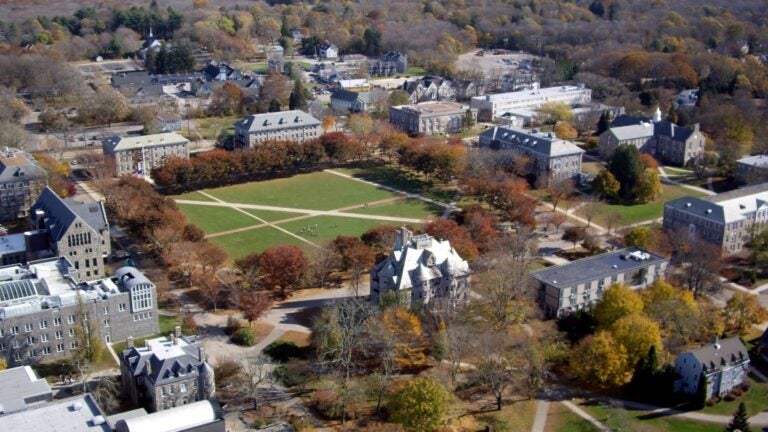 PROVIDENCE, R.I. (AP) — The widow of a Rhode Island man beaten to death by a University of Rhode Island employee says in a lawsuit the school and other parties were negligent for failing to alert police to the man's erratic behavior.
Alyson McCann's husband, John O'Neil, was killed in May 2016 by Christian Lepore, who was later found not guilty by reason of insanity.
The Providence Journal reports that the lawsuit says Lepore, a cook at URI, had been acting strangely before the killing, including babbling about extraterrestrials and a government cover-up. The 6-foot tall, 325-pound Lepore left campus, stripped naked, went onto the 62-year-old O'Neil's West Greenwich property, and killed him.
The defendants deny negligence in court documents. A URI spokesman did not return a call for a comment.
McCann seeks unspecified damages.