Local News
Mayors pledge to uphold transgender protections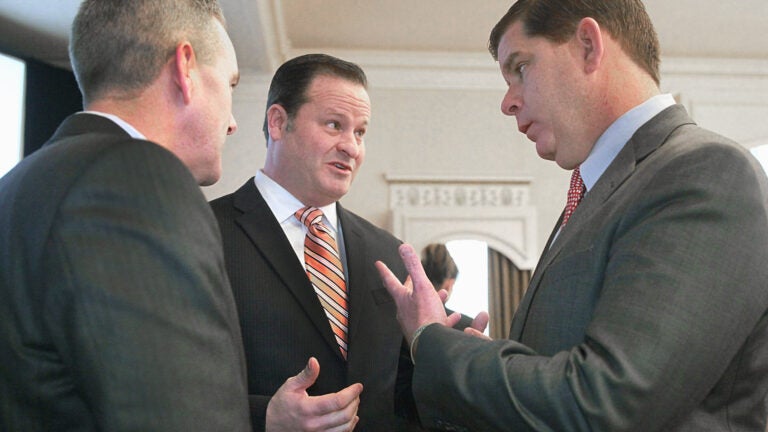 BOSTON (AP) — Mayors from across the nation endorsed a campaign to uphold transgender protections at a four-day gathering in Boston focused on issues impacting cities.
Over 300 mayors and town managers from across the country this weekend called on Massachusetts voters to uphold the state's transgender nondiscrimination law at the voting booth in November. They're calling the new coalition the bipartisan Mayors for Freedom Coalition of the Freedom for All Massachusetts campaign.
Boston Mayor Martin J. Walsh was one of over a dozen local public officials to sign on.
In 2016, the Massachusetts legislature passed nondiscrimination protections for transgender people in public places in the state. Shortly after it went into effect in October 2016, a group of opponents gathered the minimum number of signatures required to place the law on the ballot for repeal in November 2018.