Local
New wave of invasive pest is something to get crabby about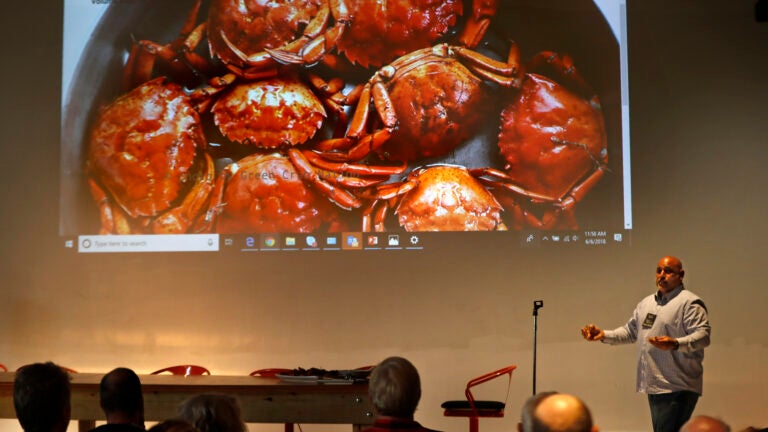 BIDDEFORD, Maine (AP) — The invasive green crabs that cause havoc in coastal New England ecosystems might soon become more aggressive.
The crabs are a threat to coastal habitats and to the shellfish harvest, because they feed on species such as soft-shell crabs. The Portland Press Herald reports coastal currents could be make the situation worse in New England.
Maine is home a variant of the crabs that descended from southern European transplants. But the cooler waters of Nova Scotia are home to more aggressive, hardier crabs that came to Atlantic Canada from northern Europe. The coastal currents are carrying the larvae of the more aggressive crabs to Maine.
University of New England marine science professor Markus Frederich says he's working to find out what the new crabs could mean for Maine ecosystems.