Local News
Sanders urges solidarity against Trump's "divisive" politics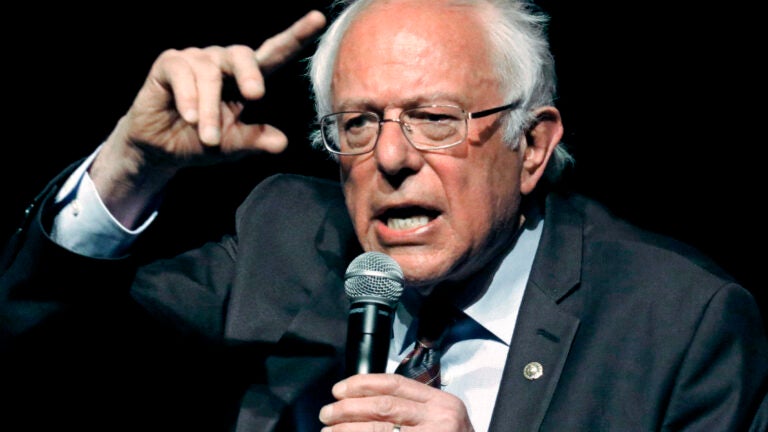 MANCHESTER, N.H. (AP) — U.S. Sen. Bernie Sanders urged New Hampshire workers to embrace the labor movement's principle of solidarity in response to what he called the "divisive" politics of President Donald Trump.
The independent Vermont senator and former presidential hopeful spoke Monday at an AFL-CIO breakfast at a Manchester church. He urged the crowd to not let Trump or anyone else divide Americans based on race, religion, nationality or sexual orientation. And he cited polls indicating support for progressive polices such as Medicare for all to argue that Trump and the Republican-controlled Congress are ignoring what the American public wants.
Sanders, who ran second to Hillary Clinton in the 2016 Democratic presidential primary, did not mention the 2020 race or whether he planned to join it.