Local
Boston police are searching for a person of interest in a shooting that injured a 15-year-old girl
Police said the man is not currently wanted by authorities.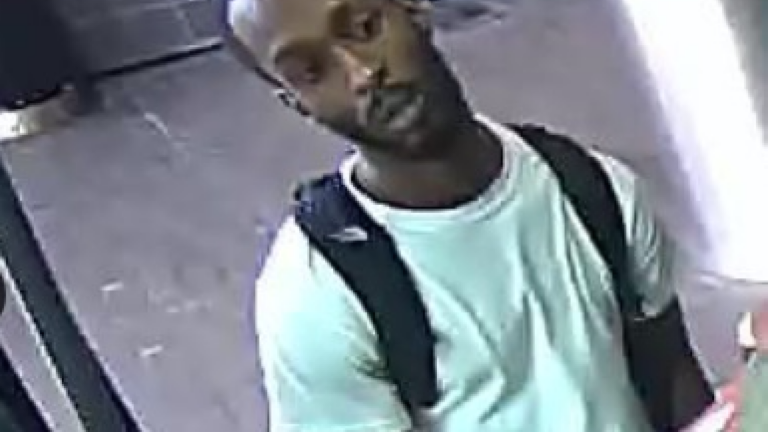 Boston police are renewing their call for the public's help in identifying a person of interest connected to a shooting left a 15-year-old girl injured in a Mattapan store two months ago.
Authorities say they're seeking to identify a black man, approximately 5 feet, 7 inches tall, who was seen wearing a white T-shirt when he entered the store near 998 Blue Hill Ave. on the morning of July 17.
At the time, police responded around 11:34 a.m. to a report of shots fired, according to a department press release. Eyewitnesses saw the man enter the store and request the key to the bathroom, police said.
A "bang" was heard in the bathroom, they said, and the man left the store slowly before he ran down Blue Hill Avenue toward Callender Street, authorities said.
The victim, seen on the bathroom floor, was brought to a local hospital and was treated for a nonlife-threatening injury, according to police.
In the statement released Thursday, investigators said they only want to identify the man in the photo they provided and that he is not currently wanted by authorities.
Anyone with information about the incident or the man is asked to contact Boston police detectives at 617-343-4712. Anonymous tips can be submitted through the CrimeStoppers Tip Line at 1-800-494-TIPS or by texting 'TIP' to CRIME, or 27463, police said.
See additional photos of the man on the Boston Police Department website.