Local
Maine officials investigating restaurant that calmed lobsters with marijuana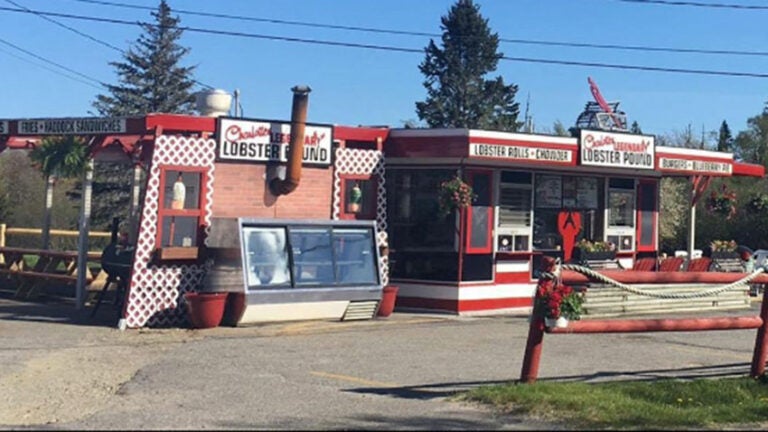 SOUTHWEST HARBOR, Maine (AP) — State health inspectors are investigating a Maine lobster pound that hoped to mellow out lobsters with marijuana.
The Portland Press Herald reports that Charlotte's Legendary Lobster Pound in Southwest Harbor has stopped allowing customers to request meat from lobsters sedated with marijuana. Owner Charlotte Gill is a state-licensed medical marijuana caregiver.
Maine Department of Health and Human Services spokeswoman Emily Spencer said whether such cannabis use is legal is up to Maine's medical marijuana program.
Gill said Friday she had started offering "smoked" lobster meat recently and hopes to resume sales by mid-October.
It's unknown whether pot smoke actually calms lobsters or has any effect on their meat.
University of New Hampshire zoologist Win Watson has said it depends if the crustaceans react to cannabinoids, the chemical compounds in marijuana.