Local
Man dies after Rockport boating accident
Both men aboard were said to be in their 50s.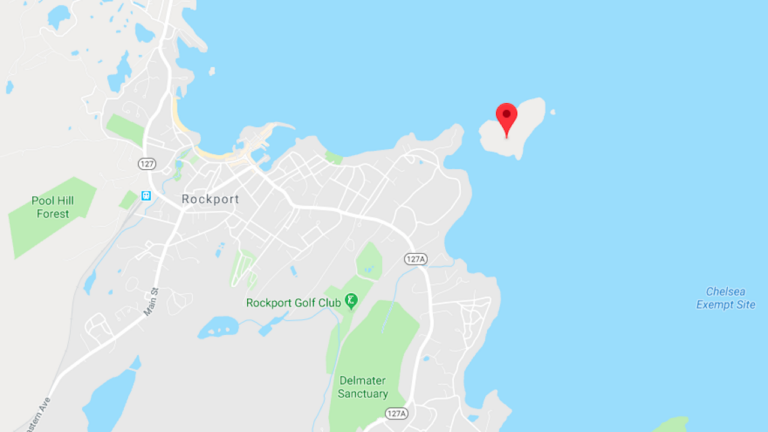 A fishing trip turned fatal Sunday afternoon when a boat flipped off Straitsmouth Island near Rockport, sending two men into the water, one of whom died as a result, officials said.
The Rockport Harbormaster and the U.S. Coast Guard responded to a call at 1:20 p.m. for the overturned boat, according to a Coast Guard news release. It was a 20-foot Grady-White, according to one of Rockport's harbormasters, Scott Story. 
"It's a pleasure boat frequently used for fishing," he said.
The two were thought to either be fishing at the time or moving to another fishing spot, Story said.
"A wave overtook the boat and flipped it," he said.
"The surf was big in that area," added Rosemary Lesch, Rockport's other harbormaster.
Along with the harbormaster and a rescue crew from the Coast Guard's Station Gloucester, a helicopter crew flew in from Air Station Cape Cod.
One man was pulled from the water by the harbormaster while the other was able to make it to land and was picked up by the Coast Guard.
A couple of Coast Guard crew members attempted to treat the man rescued from the water aboard the harbormaster's boat. He was taken to a nearby hospital in "serious condition" and later succumbed to his injuries.
Both men have been identified as in their 50s, according to Lesch; one was from the area while the other was visiting. Their identities have not been made public yet pending the ongoing investigation, according to Rockport police.
When asked how often the harbormaster department responds to calls for overturned boats that result in a fatality, Lesch said it's "rare."
"It's rare for a fatal," she said. "Very rare."