Local
Family, friends remembering Cape Cod shark attack victim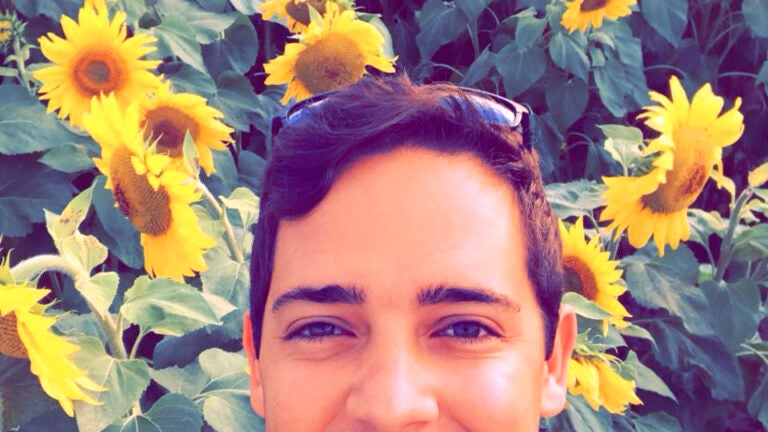 WELLFLEET, Mass. (AP) — A remembrance is being held on the Cape Cod beach where a young man became Massachusetts' first shark attack fatality since 1936.
Family and friends of 26-year-old Arthur Medici planned a celebration of life for Saturday morning on Newcomb Hollow Beach in Wellfleet.
Medici, of Revere, died at a hospital on Sept. 15 after he was bitten while boogie boarding with a friend.
Organizers said they planned a group "paddle out" as part of the remembrance if safety precautions were in effect. They didn't specify what those precautions would involve.
Medici moved to the U.S. from Brazil about two years ago. He was a part-time engineering student Bunker Hill Community College in Boston and was engaged to be married.
A New York man was attacked but survived on Aug. 15.