Local
New protections for herring, but lobster bait crunch imminent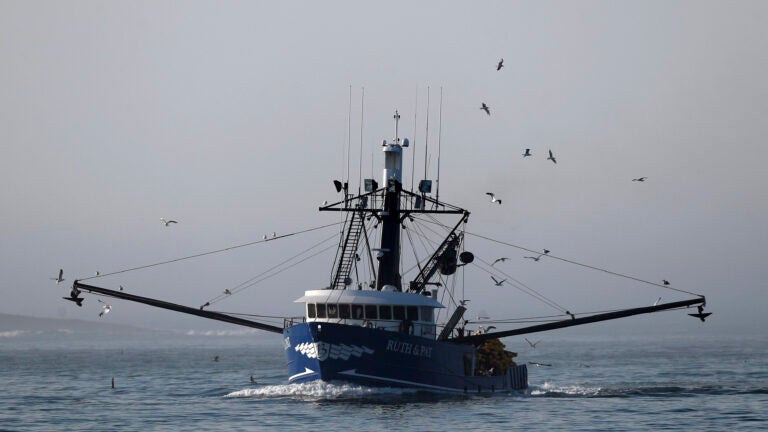 PORTLAND, Maine (AP) — Fishing managers are considering extending new protections to Atlantic herring, but catch quotas for the important bait fish are still likely to plummet before the end of the year.
Herring is the most important bait source for the American lobster fishery, which is one of the most lucrative marine industries in New England. A recent scientific assessment of the herring population says the fish's population has fallen in the past five years.
An arm of the Atlantic States Marine Fisheries Commission has initiated changes to try to better protect spawning herring off of New England.
The lobster fishery is expecting a dramatic cutback in herring quota next year. The National Oceanic and Atmospheric Administration is expected to set it before the new fishing season starts in January.